Get our bestselling heated jackets
and vests at the best prices this year
4.9 rated by over 8k customers
Get our bestselling
heated jackets and vests

at the best prices this year
4.9 rated by over 8k customers
For any purchases for any reason
For all orders in the USA
On each product purchased
What makes our products stand out?
Our upgraded batteries lasts up to 8 hours on a full charge
Upgraded heated technology
Our vests and jackets are one of the best in the industry
All our products are made with quality and comfort in mind
More than 8k customers can't be wrong
4.9 rated by over 8k customers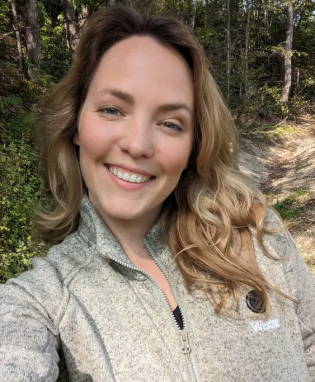 "The heated vest looks great on and is so warm even though it is light weight."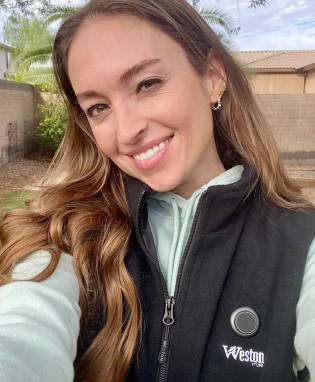 "I love the fleece jacket. I took it on a recent trip this year and it was SO warm!"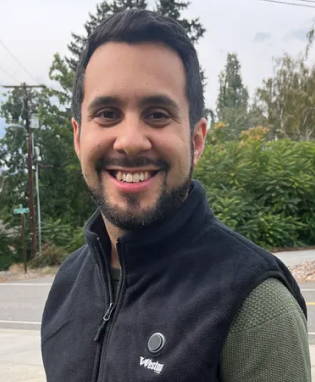 "The vest is great, it is lightweight so I can wear it under a coat or by itself for extra protection!"
Grab our heated jackets and vests
30% off
Our Heated Vests are made of high-quality fabric and heated carbon fiber. They have a built-in thermal protection module. In the event of overheating, they will stop heating until the heat returns to standard temperature, giving you peace of mind.
Our Heated Jackets are one of the best in the industry. Made with premium materials to resist wind and water, you will stay warm with our heated jacket. Many of our customers say it feels like being wrapped in a heated blanket.
Frequently asked questions
How warm do your items get?
Our items get up to 140° F depending on which item you purchase.
How long does the heat last for?
The heat on our items lasts up to 8+ hours. We have 3 temperature settings (High, Medium, and Low)
Do you have a warranty or product guarantee?
Yes! All of our items come with a free 1 year warranty. Please see our warranty policy for more information. If your battery does not work or your item does not work, we will send you a free replacement.
Yes, the battery is include with all items except a few. The ones that do not include a battery are the heated slippers, car heater, and ski mask. The battery is also not included with our heated pants and heated shirts (unless otherwise stated)
How long does shipping take?
For most of our items we use Fedex for our US customers. Shipping generally takes 3-5 days after your item is processed. Please see our shipping policy for more details.
Yes! All of our items are washable. Always remove the battery first. We suggest washing in a linen bag or on gentle cycle. Please air dry.